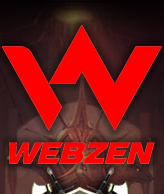 Webzen
is a Korean game developer, and publisher of the following games:
MU Online
Archlord - Developed by Codemasters.
Soul of the Ultimate Nation
Continent of the Ninth
Arctic Combat
Many of their games are F2P but are supported by a Cash Shop, where items can be purchased using W Coins.
This page last modified 2011-08-02 11:42:46.