Assistant is available at Lvl 25 - You Can Set up Auto Loot, Auto Heal and you can Specify what mobs you would like to attack. Just Click your (X) button to toggle it off and on once you have it set up.
Auto Track is available for almost all Quests with some exceptions.
Click here for some beginner ideas Ideas and Tips for Beginners
You will find Portals in the Subs very often called Fairyland however sometimes when fighting mobs a portal will appear you can then opt to go in for some extra XP. These portals will appear for 10 mins then kick you out. The Fairyland Portals are there all the time they look like this: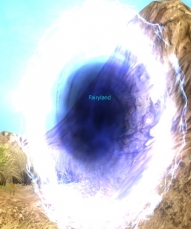 Fairyland Portal
Pets and Mounts
Raise your own pets, train them to be mighty mounts and ride in style.
Links to help Created By Robtje
Robtje did a great job on these links. Just Click either link in the browser.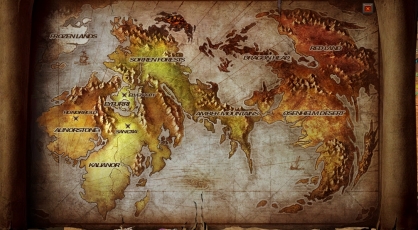 Eligium World Map
Discover an enormous world, explore countless gloomy instances and face powerful boss monsters in tactical battles.
Honorhold and Subs, Flaming Plains
Mining and Harvesting

Tin Ore

Four Leaf Clover

Copper Ore

Chinese Alpine Rush
(318,64)
Click here to see Pictures of the Elite Bosses Elite Bosses Found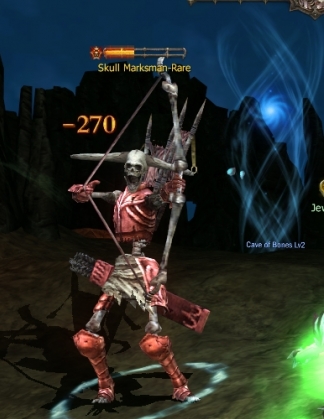 Skull Marksman - Rare
Other reasonable drops found by killing any RARE Mobs Ex: Skull Marksman - Rare ( this mob will have a gold name instead of white. ) Easy to get Blue and Gold Drops to Disassemble to make Junior Magic Powder to feed mounts. You will find these mobs randomly anywhere in the subs and could be found on other regions of the subs, they don't seem to have a specific spawn point.
This page last modified 2012-01-24 15:31:42.