Dive into Update 17. Details inside!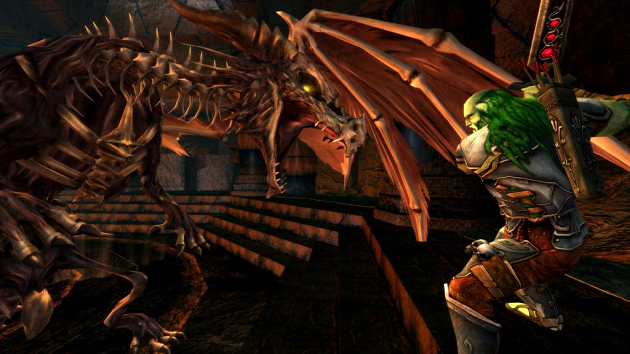 February 19th was the release of the eagerly anticipated "Update 17" patch for Dungeons & Dragons Online.
With the patch came a plethora of new changes and additions to the game including a new "Heroic" and "Epic" mode for the previously released adventure pack: The Ruins of Gianthold. VIP players who have not yet obtained this adventure pack will be able to do so for free. Otherwise you can purchase The Ruins of Gianthold adventure pack for 950 Turbine Points in the DDO store.
In addition to item changes, new items called "Augments" have been added to the game. Items that carry slots in them can be used to hold Augments in a variety ofseven different colors. Inserting an Augment into a slot, gives you access to new stat bonuses and new ways to customize your character.
For everyone itching to find and master new monster types and challenges, a new version of the "Monster Manual" has also been released. Monster Manual volume III is availble in the DDO store and is free to VIP's. Volume III features more experience, easier deed objectives, as well as the addition of two new creature companions.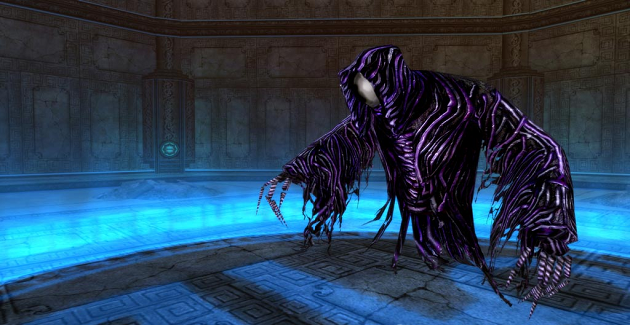 The patch notes also indicate that "The pirates of the Crystal Cove will soon be here". A special preview night is set to occur on Thursday. Then, starting March 1st-10th, you can help the Kobold Miners Union fend off pirate attacks while searching for treasure inside the Crystal Cove.
On a final note. In celebration of Dungeons & Dragons Online turning 7 this year, all characters that have been created prior to the update will receive a special "gift box" in their inventory.
If you're looking for further information on Update 17 of DDO, head over to the official release notes page.