Permadeath hardcore MMO will launch two weeks later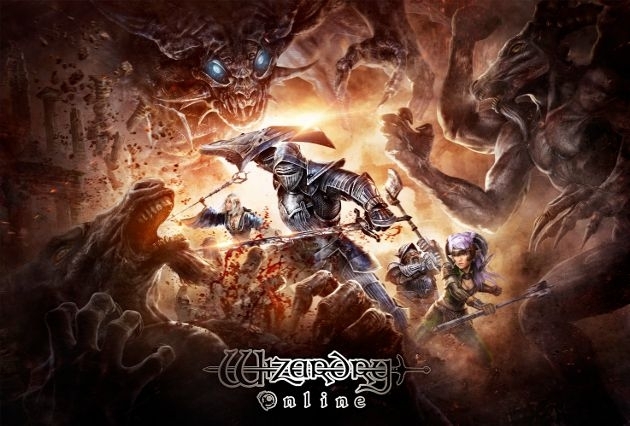 You will have to wait just a little longer to permanently risk your toon's life in Wizardry Online.
SOE announced a few moments ago that the launch date for the hardcore game that features permadeath in its PvE and PvP is now January 30, moved from the 16th. As stated in the press release:
"The Wizardry Online team has been relentlessly working around the clock to create and deliver this re-imagined MMORPG in a way that captures and stays true to the franchise's hardcore trademark features. As we head into final preparations for launching the game, we have decided to move the launch date of Wizardry Online to January 30, 2013 in order to allow us extra time to ensure we're delivering the most epic gameplay experience possible to our players."
It seems a little late to be moving the launch, but hopefully the extra two weeks will be enough to add polish to the intriguing systems that lie underneath.