Court stops THQ's rapid sale, sets for individual sales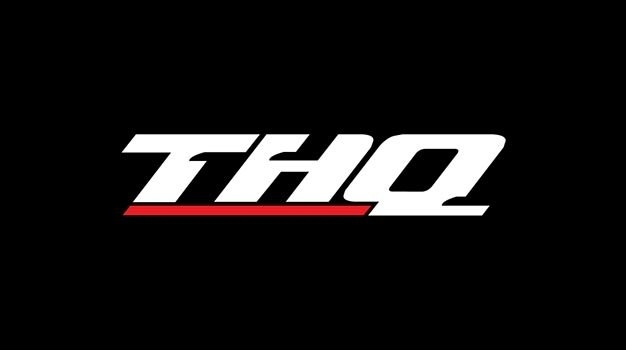 I know it's their old logo, but I missed it.
Last time, on Dragon Ball Z, THQ had sold the company assets in a rapid-fire sale to Clearlake Capital Group. However, seeing they rushed the sale to assure it would only go to Clearlake Capital, US bankruptcy judge Mary F. Walrath ceased the sale, citing that other interested parties had no time to get involved. The deal was done with a non-disclosure agreement, keeping quiet the very fact that they were selling until the buy was finished. Assets are now being sold individually, rather than together, and the debtor and THQ had to have a meeting about the loan.
Reportedly, Electronic Arts is interested in the company's assets, as are Warner Brothers, as dictated by the DDInvesting twitter account, who was present for the meetings. The THQ auction is now on Jan 22nd rather than closed, meaning Clearlake Capital will have to compete with other potential buyers. However, the agreement reached by THQ and its debtors means that the company will not sink before the auction date.
But the fact that THQ is being sold as assets, individually - which could deal immense and irrepairable harm to the company and, in turn, the employees - is very worrying. We hope the coming weeks are light on the affected staff.
Julian "Mirai" Williams