We list the new MMOs to have us licking our lips for the year ahead.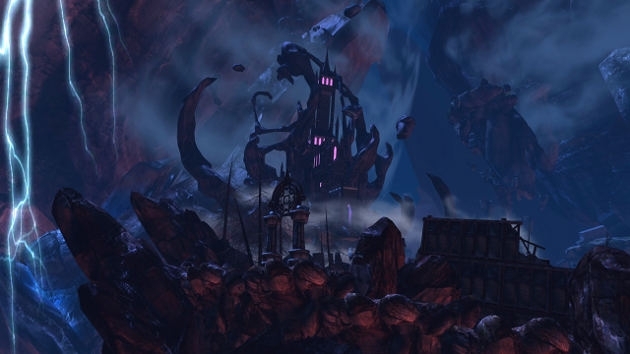 Some authentic Dungeons & Dragons action is always a big selling point for many, but for me it's the user generated content of Neverwinter that really excites. Emergent game play is the buzz phrase for 2013 and hopefully Perfect World's MMO can deliver.
7 ArcheAge
It's bold, beautiful and promises a sandbox experience to set it apart from the theme park saturated fantasy MMO market. Can ArcheAge do for sandboxes what World of Warcraft did for the theme park MMO? That's doubtful, but we'll just be happy with a strong, absorbing new title from XL Games.
This martial arts focused MMO has action combat you might expect to see in a game like Tekken. Whether it can survive its Western translation remains to be seen but there is certainly quite the fireworks display promised if nothing else.
The wit and intelligence of the devs behind City of Steam has produced a game whose audacity has caught many by surprise. CoS is leading the way in raising expectations for browser-based MMOs. Closed Beta has done nothing but reaffirm just how special this game is to those who have played it. Mechanist Games looks set to deliver a game to defy expectations and shake up the MMO space in 2013.
A monster of an IP that even Shia Labeouf couldn't slow down, TU should have a built-in audience. Making it a browser-based game should remove any barriers to such a large audience but will make MMO enthusiasts somewhat wary.
If the game plays well though, Transformers Universe could eke out a strong position for itself.
Wargaming had a phenomenally successful 2012 and there's no reason to think 2013 won't be similarly inclined. Warplanes promises to bring speed and swagger to the Wargaming stable with all the bombast of World of Tanks. And there's World of Warships to keep an eye on too. World of Subterranean Drilling in 2014? Where else can they go?

12: Final Fantasy XIV: A Realm Reborn
Well, OK, it isn't exactly a new MMO but FFXIV:ARR sneaks on the list due to promising murmurs about how audacious this revamp is. Can Square Enix grab success from the ashes? Either way, it will be fascinating to find out.
Games Beyond 2013:
Here are a few games that probably won't release in 2013, but they will be causing a stir:
1) Titan
While many resort to debate and conjecture on what Titan will be, there's no doubt in one aspect: it will be massive. Blizzard's next MMO after World of Warcraft is generating rabid expectation before we know anything about it. Could Blizzcon 2013 be its unveiling?
2) EQ Next
I spoke to John Smedley in November about EQ Next and he was particularly passionate and excited about what is about to be unleashed by Sony Online Entertainment. EQ Next has been sent back to the drawing board twice as it was deemed to be just EQ 3. What Smedley and the SOE team want is something that will change the industry.
The pursuit of emergent gameplay has led the team to create a world where players will apparently have the power to change the landscape in ways we haven't seen before – want to set off your own Cataclysm?
Smedley said that the game was very near to being ready for some sort of reveal back in November and pictures of SOE devs getting their first full look at the game in recent weeks promises that further news will be breaking shortly. Be assured that ZAM will be covering it as it arrives.
3) Bless
Neowiz has created an utterly beautiful world that blows away just about any other MMO currently on the market. Will the promised system designs be implemented with as much panache?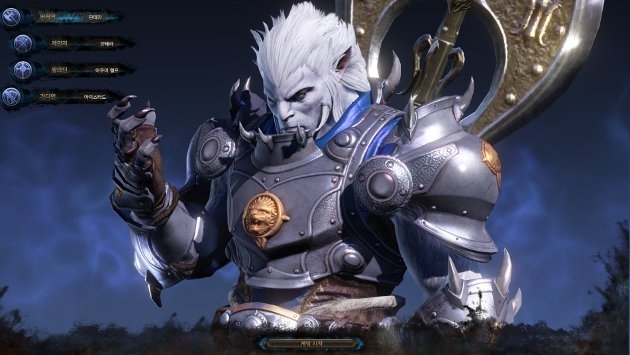 We can only wait and see, but look out in March particularly for news from GDC.
Scott "Jarimor" Hawkes, Editor in Chief