Kung fu fighting, etc.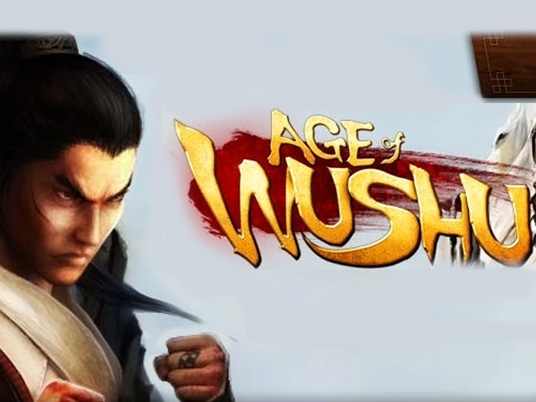 Age of Wushu is going on another closed beta, giving you ten hours of play before the window closes. Once you fill the ten-hour slot, you're given only sixty minutes a day.
But hey that's plenty of time to see if you want to pick up the martial arts MMORPG when it launches early next year. And if you buy the Deluxe Edition now (for only $19.99), you get unlimited beta access along with in-game items and other perks.
You could do a lot worse with twenty bucks.
Julian "Mirai" Williams