Whoops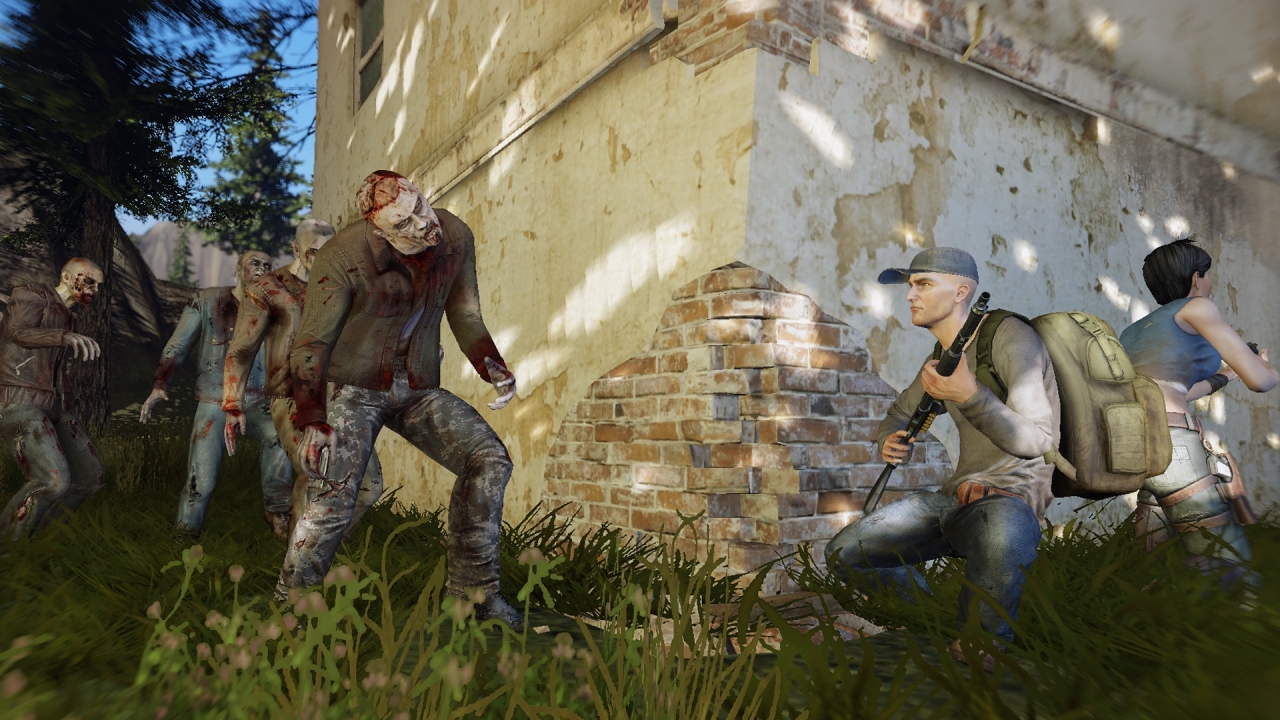 As expertly noted by Jim Sterling over at Destructoid, The War Z launched at last, and the reception has been...a little negative. Players have gotten outraged at what they call deceptive and betraying marketing, selling a totally different game. A user review writes a scathing note to all, warning them not to buy the game.
Among the complaints:
Normal and Hardcore play. At the moment, there is no Hardcore mode, and creating Hardcore characters does nothing different.
A meld of PVE and PVP. Players feel like the terrible and unchallenging zombies are not as problematic as the players, resulting in a big deathmatch with very little actual zombie interaction.
100 players in a game server. Max load on official servers is 50 because any more would overcrowd. War Z's own site, under the FAQ, promises 250 players per server, with hosting and renting as options.
Dedicated private servers. This feature is not in the game at all.
Persistent huge worlds from 100 to 400 square km. WarZ's one current map, Colorado, is big, but it is not 'MMO huge', only 75 square kilometers. And with only 50 players, it doesn't work like an MMO either, more like a 50-man Deathmatch. Compare PlanetSide 2 vs MechWarrior Online.
Promises of experience points earned to purchase skills. This is not in the game at all.
Worse yet, Hammerpoint urged players to buy from the site, with promises that the price for WarZ at launch would go up on Steam. And now the price has dropped to $13.49 instead.
They have since changed their Steam page to better reflect the game's content, removing many of these points (A screengrab of the old frontpage was snagged by Reddit).
This, as you can imagine, calmed everyone right down.
Instead some members of the community are suggesting that Hammerpoint is simply trying to cover up their marketing instead of reconciliation. How they should go about that, exactly, I'm not sure.
Julian "Mirai" Williams