Ryan Bohmann covers the second major update for C9, arriving this month.
Webzen has released details on the second update coming to its MMO Continent of the Ninth Seal.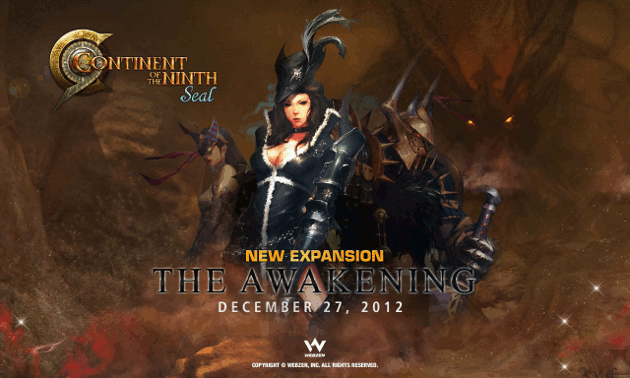 Arriving December 27, players will be able to explore a new continent, Sarad The Blooming Desert.
In addition to the new lands to take a look around, the level cap will be increased from 57 to 63 and new entries to the Skill Book system will be added.
Feeling frisky with their new powers, players will be fighting the menace of Necro King Molleck as he attempts to break the binding seal of Bradiel the Fire God.
To get a glimpse of what to expect, check out the video below.
Ryan Bohmann