I suppose he would know!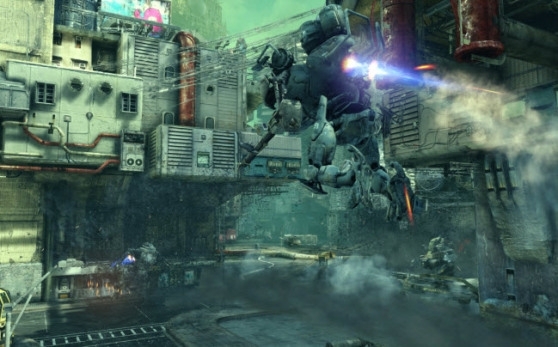 Hawken is enjoying a very successful open beta, and when it launches, it will benefit strongly from a F2P system. And Mark Long, game industry veteran, has been very vocal about what is in store in the future for Free to Play games in his new interview with Eurogamer.
I believe free-to-play is like the MP3 of our industry. It will change everything. You just can't compete with free. Music unbundled albums, and it radically changed the way that music was marketed, although sometimes not in a good way. The games industry could do with that, though. We're dominated by a couple of franchises - if Activision had their way they'd make three games a year until, well. We'd never stop playing.
He also says some other somewhat crazy-yet-true sounding things, like tablets being the core gaming platform, and controllers becoming a minstay. Is he right, or is he just making wild predictions? I suppose only time will tell.
Julian "Mirai" Williams