Everything in one place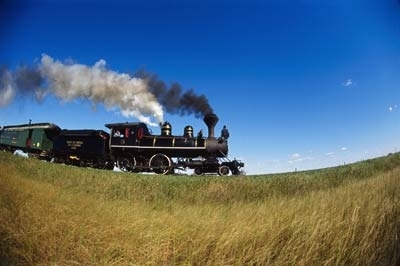 Well, I guess it was inevitable, but the giant Valve engine for delivering games and content to PC gamers has added game guides to the list of amazing things it offers. The new feature is a part of the New Steam Community Beta, which adds more social media conveniences to the already-streamlined Steam service.
So, what does this mean? Well, primarily, the old veteran GameFAQs will have a bit of competition for the first time in almost ten years. Not that I don't love it, but it'll be difficult to beat something like this.
Julian "Mirai" Williams