Unique Closed Beta That Let's Everyone Get in on the Action
On December 13, 2012, Snail Games announced the second closed beta for the highly anticipated Age of Wushu MMO. Just in time for the holidays, starting December 20, 2012 everyone can play the beta!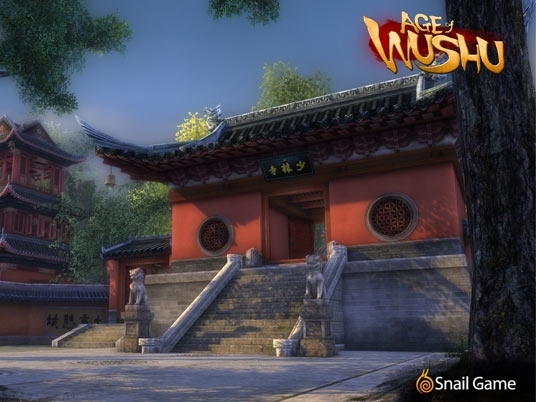 This is no ordinary closed beta - everyone gets a present!
In this unique beta event, fans can play for ten full hours with no restrictions. After that, they can continue to play for up to 60 minutes per day until the end of the trial period. If that's not enough game time and you love the karate-chop action, you can purchase the Deluxe Edition. This allows you to keep playing unlimitedly during the closed beta and it gives you special bonuses as well as in-game goodies. Players who have already pre-ordered will get to keep their benefits and in-game items.
"During the first Closed Beta, our company was flooded with requests from players around the globe. Each user was desperate to play Age of Wushu and join the adventure," said Dick Roberts, EVP of Marketing for Snail Games. "Wish this trial option, we have found a way to let them experience the game alongside the rest of the world."
So what are you waiting for? Enter the Age of Wushu now!