DLC pack #4 is inching closer.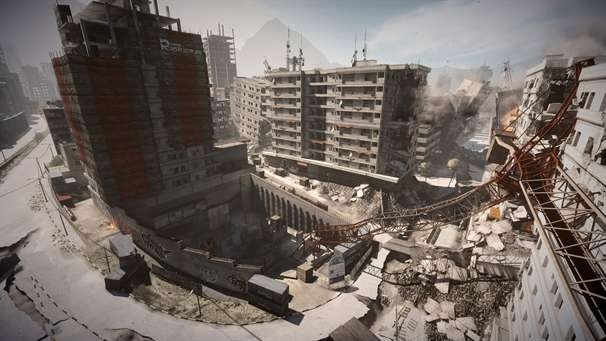 If you're a Battlefield 3 player, specifically one on the PS3, you are in luck, because the newest expansion for the game, Aftermath, is now live. Us PC gamers will have to wait until next week, December 4th, to get the content.
Aftermath is set in post-earthquake Iran, with four new multiplayer maps and the new Scavenger mode, an objective based conquest where players have only sidearms upon spawning. Additionally, there's a new crossbow weapon, new Assignments, new dog tags, trophies/achievements, and more.
Julian "Mirai" Williams