Packaged with Retribution!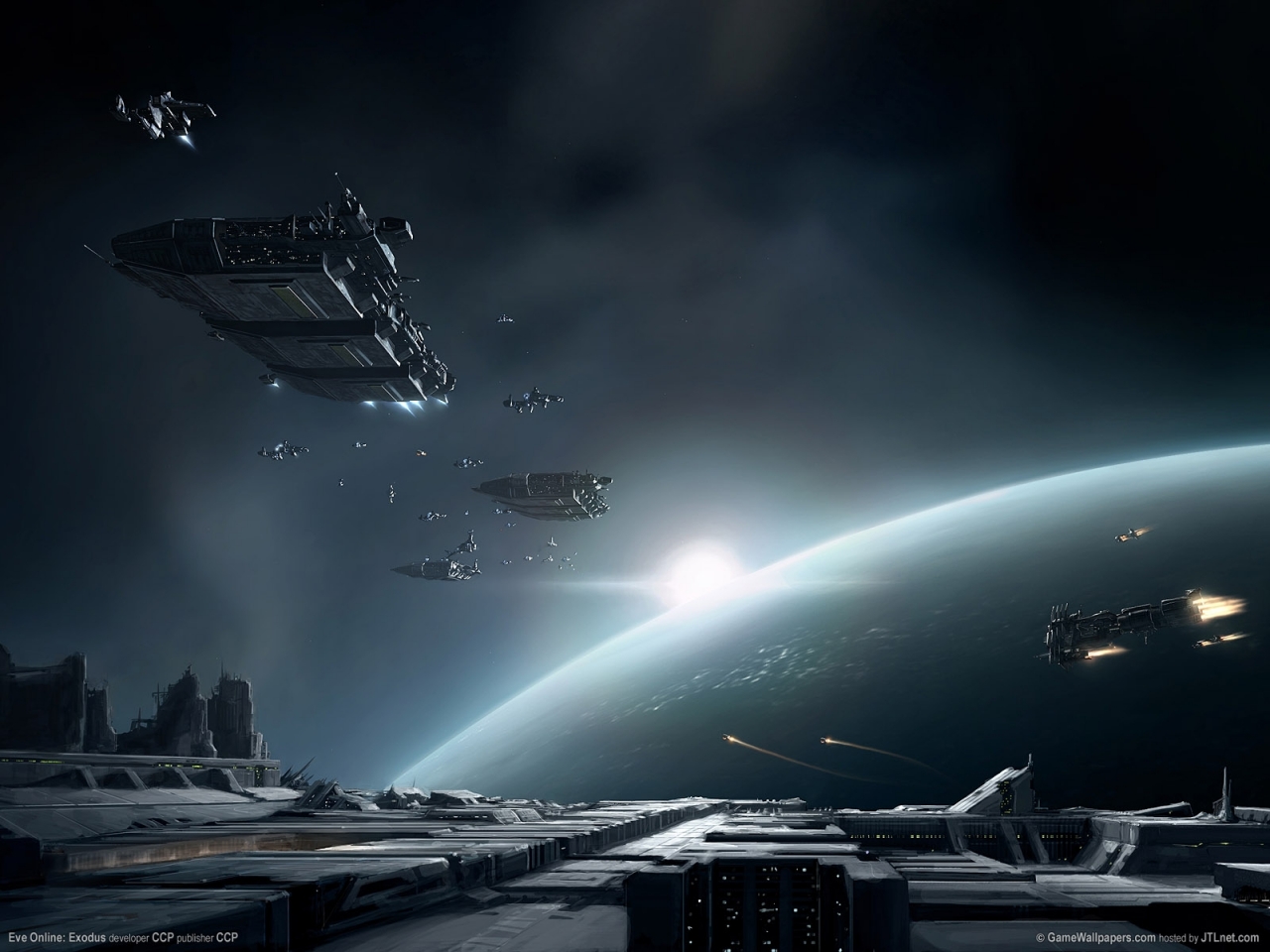 There's always a lot of detail involved with EVE Online, but here we go - there's going to be a huge inventory overhaul in the upcoming Retribution expansion. The way that you handle and control windows will actually persist after you close them, such as after you leave corporate hangers. The obnoxious loading times for multiple windows has been nixed at last, and looting has been streamlined and improved to better broadcast information of what it is you're doing.
You know how great it was when World of Warcraft finally added the additional hotbutton rows? This is like that for EVE Online, except maybe if you didn't know who you were looting and crafting windows lagged for up to a minute.
Julian "Mirai" Williams