Sins of a Solar Empire: Rebellion gets it's v1.1 update. Topping the list: Maps!
Sins of a Solar Empire: Rebellion, the latest game in the space RTS series, was updated to version 1.1 today, November 13th. The patch notes have the standard fair -- fixes, balancing issues and general updates -- but the shining star of the list is the dozens of maps being released.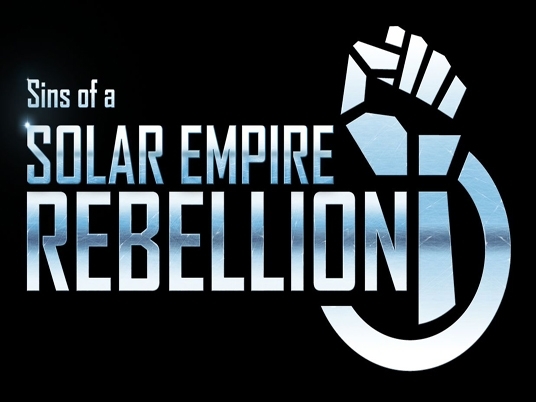 While there are over 40 maps listed, it appears that there are only 10 entirely new maps. The rest of the list are variants of various maps, including most of the 10 new ones. These variants, all labeled Competitive in the map title, are set up to "normalize resources, militia and other factors".
You can find a full list of the changes, including a list of the new maps, coming in version 1.1 on the game's official forums.