Massive combat update for the MMORPG vet.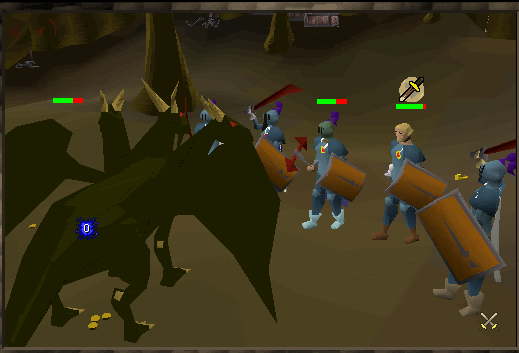 RuneScape is finally launching its new Evolution of Combat update, which overhauls the old combat system in favor of a more modern version, on November 20th. Included now is the highly demanded dual wielding, an action bar, armor and life points changes, adrenaline, and abilities that replace the special weapon attacks.
They're also doing a live Q&A on November 11th about the combat update, and have a comprehensive FAQ assembled to answer some of the most frequent questions.
Notably, the official Q+A forum seems to be collecting a lot of negative backlash. There's over 300 pages of comments from RuneScape players, and very few of them positive. IE, "REALLY? Thank u for ruining the game", "Aloo, i hope more than half will quit, so jagex finally understands one thing. DOnt invest cash in sth that isnt wanted.", and "This is so depressing i almost wanna hang myself".
I suppose only time will tell if the Evolution of Combat update will make or break the game.
Julian "Mirai" Williams