Arctic Combat comes closer!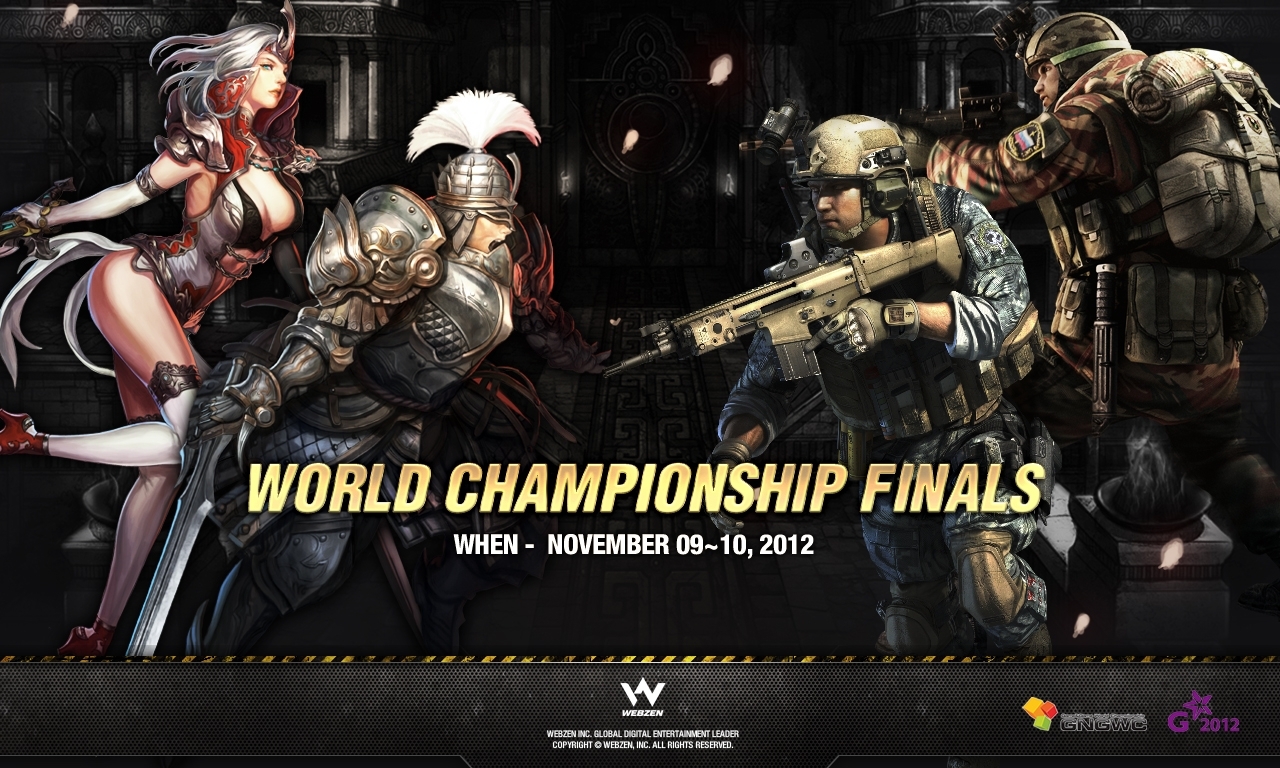 Webzen's tournaments in Korea at G-Star is getting all the closer - next week!
The World Championship Finals are taking place November 8th and 9th, pitting the world's best Arctic Combat and Continent of the Ninth Seal players in a head-to-head grand final. First up is the AC finals, with team eaazy duking it out with team For Bianca for the $3,000 cash prize. It's a 5v5, Search and Destroy match with eight rounds each over three different maps.
C9's grand finals has gathered 20 of the best players from America, China, Europe, Korea, and Japan to fight in individual and team matches. The winning team will take home $10,000 in cash, and all participants will net themselves sweet gear like laptpops, graphic cards, and other such hardware.
Julian "Mirai" Williams