Everything in the DUST 514 connections.
It's time to become a mercenary in DUST 514, and CCP has this video showing you how, including in-depth looks at the UI and how you prep for each mission. It also conveys how communication between corporations - in DUST and out to EVE Online - works.
If that's not enough for you, CCP also has unveiled new changes to the EVE Online Buddy System, adding open invites, along the lines of League of Legends' invite-a-friend system. Now to invite someone to the game, you just hand them a URL that gets them signed up and rewards you for your efforts. However, they have also removed the PLEX-for-PLEX reward option, to refrain from abuse.
For now, enjoy the following image that comes directly from CCP, reminding us that CCP is full of hilarious people: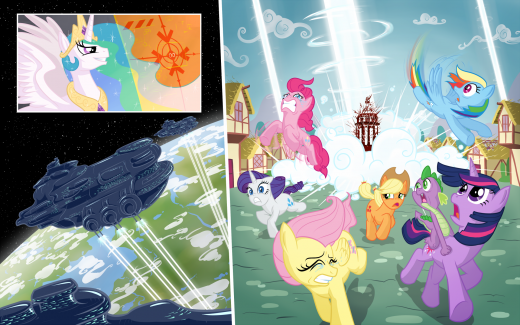 Julian "Mirai" Williams