The power of having your own space to live.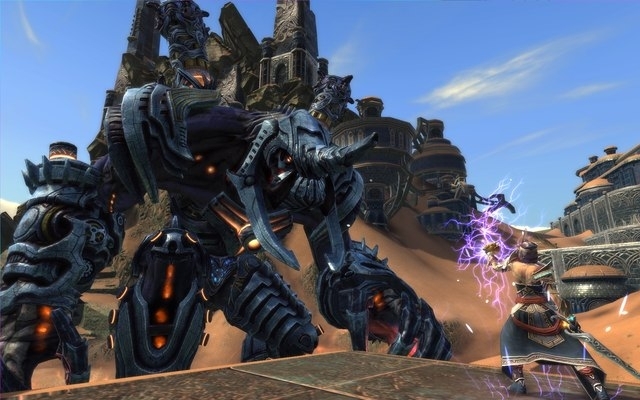 RIFT: Storm Legion is fast approaching and the developers at Trion Studios have shown off a brand new video, showcasing the Dimensions feature in the new expansion.
If you want your own sliver of Telara, a place to call your own, built and designed by your own hand, the expansion is going to tickle your fancy. Customizable river barges, fully decked out houses with stocked libraries and upper floors, a castle pool with deocrations, even something as simple as a small hut by a lake. It's all up to you - you only have to make it.
RIFT: Storm Legion comes out November 13th, and Trion will be livestreaming the expansion next week on October 19th at their Twitch.TV channel.
Julian "Mirai" Williams