New trailer for Age of Wushu unveils stylish combat and environments
I've long been a fan of the more mystical portrayals of martial arts, such as Jet Li's earlier films and, of course, Crouching Tiger, Hidden Dragon.
With this in mind, the new trailer for Age of Wushu is right down my street.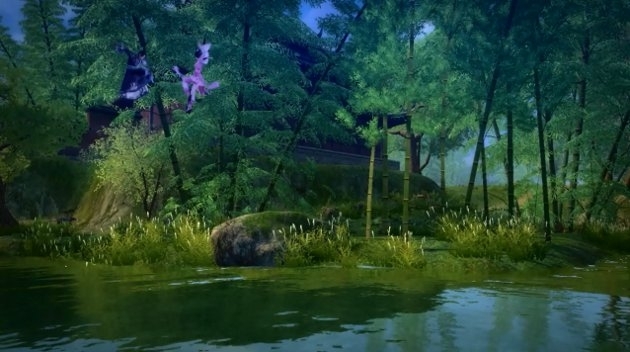 Shi Hai, Chairman and Founder of Snail Games, unveiled the new trailer while speaking at GDC Online today. The very stylized, graceful flow of combat and movement in the game is intriguing and the game's website is full of the kind of lore -- based on the history of the Ming Dynasty in China -- one would expect.
Age of Wushu is scheduled to launch in the US on February 1, 2013.
Scott "Jarimor" Hawkes, Editor in Chief