Only game developers need apply.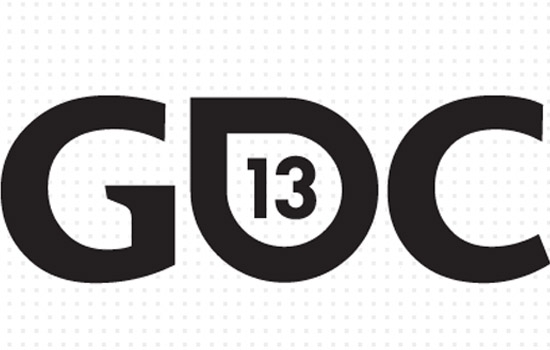 If you're in the game development industry - be it indie flash games, well-received Steam titles, or big-name AAA releases - Game Developer's Conference is now taking applications for lectures for their 2013 meeting, coming March this next year. The Summits are divided up into several categories, including Free to Play Design and Business Summit, the Game Career Seminar, the QA Summit, and more.
The site has a full list of requirements and expectations, including preparations, lecture review, speaker agreements, and a full FAQ for those interested.
Julian "Mirai" Williams