Content Designer takes over as Game Director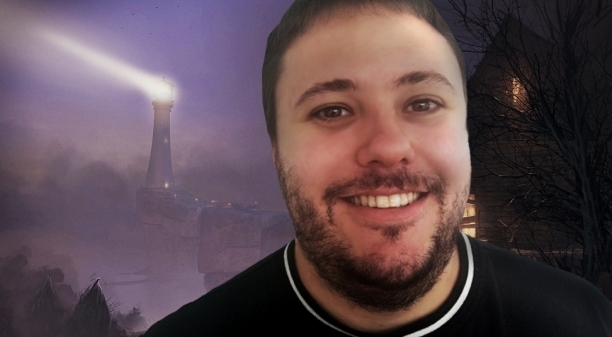 Funcom has made a big announcement yesterday - Ragnar Tørnquist, longtime Game Director for The Secret World, has stepped down to instead focus on creative direction for Funcom games. In his place, the Lead Content Designer Joel Bylos (pictured above) will be taking over. Funcom, Bylos, and Mr. Tørnquist were all very excited at the news.
The two have been very kind to each other about the change. Bylos said in the announcement, "Being given the opportunity to lead the game into a bold, new future is definitely a dream come true for me. I am very proud of what we as a team have created with 'The Secret World', and it is truly a brilliant canvas that will allow us to create more groundbreaking MMO experiences for many years to come."
Meanwhile, Tørnquist added, "Joel and I have worked together for many years, and I cannot think of anyone more suited to maintain the vision and lead the game going forward than him. I look forward to continue working with Joel on bringing the game forward through many, exciting post-launch updates, and I especially look forward to spending more time expanding on what I truly enjoy the most about 'The Secret World': the story, characters and the setting itself."
We wish great things for both Tørnquist and Bylos, like the hinted-at Issue #3 (The Cat God) and #4 (the New York City raid).
Julian "Mirai" Williams