ArenaNet looks to tighten Guild Wars 2 security with authenticator.
Account security is a severe problem faced by any prominent MMO.
A criticism leveled at ArenaNet in light of the highly successful launch of Guild Wars 2 is that an authentication system was not provided at launch.
Mike O'Brien, ArenaNet president, has responded to those concerns in a new post today.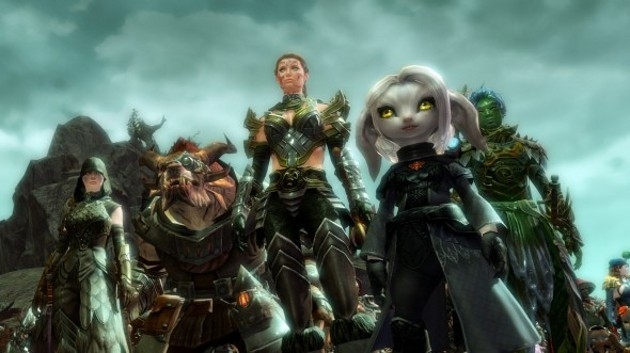 In a very interesting post, O'Brien outlines the issues that arise due to poor password choice as well as those caused by using good passwords across websites.
Outlining the email authentication already in use for Guild Wars 2, O'Brien also reveals that an authenticator app had been in the testing stages but another direction has been chosen in order to get something else in player's hands shortly:
"We had our own homegrown implementation of smartphone two-factor authenticator in testing, but we're going to pull it back and instead integrate Guild Wars 2 with Google Authenticator, which already has robust authenticator implementations on most major smartphone platforms. We expect to roll this out in the next two weeks."
That is surely great news for players who have been looking forward to an authenticator since before launch.
In the meantime, ArenaNet is taking a proactive approach by blacklisting a multitude of passwords which are key targets for hackers, trawling for accounts. Stating that over 20 million passwords are already on the banned list, the action is having a positive effect:
"This system has substantially eliminated hackers' ability to steal new accounts, as all new accounts now cannot possibly match what the hackers have been scanning for. The rate of account hacking was about 1.5% for accounts created before this blacklist was in place, and is about 0.1% for accounts created after."
For more news and views on Guild Wars 2 stay tuned here at ZAM and be sure to check out Guildhead for our superb calcs and resources.