The latest in the MLG Prizefights series sees CLG Prime vs Team Legion
As you may or may not know, we have a love of League of Legends at ZAM that runs a mile wide -- want proof? We made LolKing!
Although I have the mid lane skills of a turnip, I still have a great appreciation for the real talents of the game which is why the MLG Prizefights series is so enticing.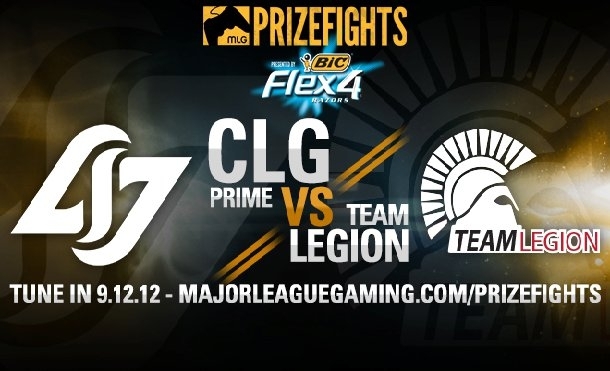 Today At 4pm Pacific -- 7pm EST -- CLG Prime will take on Team Legion. You can watch all the action here. Top of the line commentary will be provided by Tom "Optimus" Searfoss and Chris "MonteCristo" Mykles.
To get a flavor for the action, take a look at the top 10 LoL Plays from Raleigh below:
Scott "Jarimor" Hawkes, Editor in Chief