Martin Bruusgaard announces his departure from Funcom on Twitter.
More bad news arrived for The Secret World and Funcom as Martin Bruusgaard confirmed on twitter last night that he is no longer working on the game or with the company.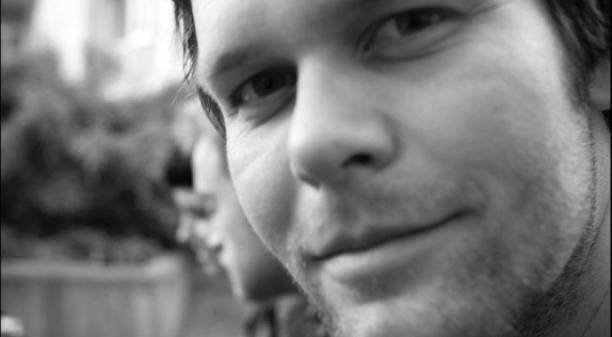 Following news of TSW's underwhelming performance -- in the light of Funcom's very ambitious expectations -- Bruusgaard also said that workers at the Oslo offices were feeling the brunt of the restructuring:
"I think that 50% was an overall Funcom percentage. The Oslo office got hit much much harder."
Martin also announced that he has found new work that is "Still in IT, with a good solid company based in Oslo."
We wish Martin all the best as well as the other Funcom employees who have been hit by layoffs, joining the many other talented games industry workers hit by redundancies in the past year.
Scott "Jarimor" Hawkes, Editor in Chief