His face is my face.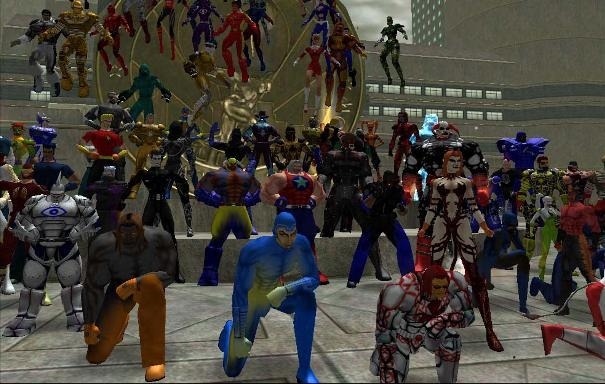 City of Heroes is basically marching towards its own death with the closure of the studio. But fans are hearing none of it, and are pouring tons of love and support for the studio.
Over 3000 fans gathered in the center of Atlas Park to show their support for the game. Masks and capes with signatures are being sent to NCSoft in hopes to show the sheer volume of love for Paragon City's adventures. Letters have been written to the studio hoping to persuade Taek Jin Kim, the CEO of NCSoft, to change his mind. The letters even caught Mercedes Lackey's attention, noted fantasy writer who contributed to City of Heroes some time ago, who has encouraged the support and promised assistance to keep the game alive.
It's anyone's guess if this can penetrate the villanous CEO heart of a Korean online-game juggernaut (okay, Jin Kim is probably a great guy, I'm only kidding), but here's to hoping.
Julian "Mirai" Williams