Banks Emptied as Guild Wars 2 Trading Post Goes Fully Live
Jute and copper fly out of banks as the Trading Post goes live in Guild Wars 2.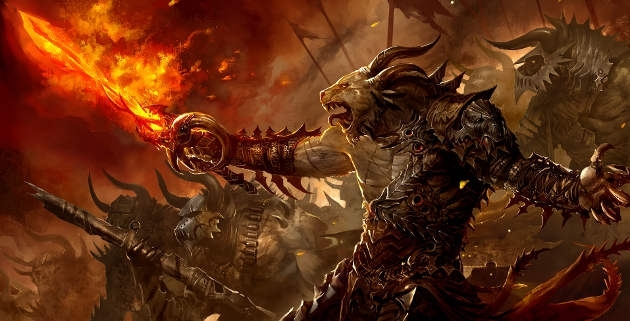 Perhaps the issue that has been highlighted most in the first days of Guild Wars 2 has been the lack of Trading Post. It seems the wait is now over as it has been released for everyone to use.
Already, items that are components to the legendary weapons are up for sale -- for around 15g each -- and the materials that have been filling up bank slots are being pushed out on the market.
The fully usable Trading Post was announced as part of the daily status updates that ArenaNet has been posting on the official Guild Wars 2 wiki.
Check it out for further news on bugs being worked on -- including some Personal Story progression issues -- and some reminders on account security. Gaming fan sites have been hacked, which should serve as a warning to make sure your game password -- and preferably email too -- should be different to that used on websites.
With the Trading Post's arrival are there any bugs left that you find very troubling? Or are you happy with the state of the game?
Let us know below.
Scott "Jarimor" Hawkes, Editor in Chief