New Stress Test Signals Final Launch Preparations
As headstart approaches, ArenaNet announces another stress test for Guild Wars 2.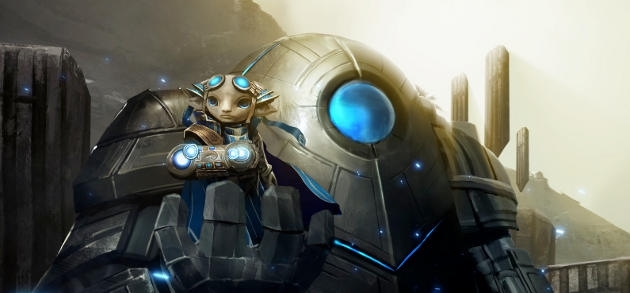 As announced on the official Facebook, there will be another stress test for August 21. Will this be the final time to put the servers through their paces before Friday night/Saturday morning?
Or might we have more to come in the next couple of days?
Put your speculation below.
Now to the announcement by Rubi Bayer:
"We will be conducting a stress test tomorrow Tuesday, August 21 from 12:00 Noon PACIFIC Time to 4:00 PM PACIFIC Time.

We will be actively working on the game during the event, so you might experience connectivity problems or discover features that are not working as designed.

Any issues you experience are a result of the rigorous conditions of the stress test, and are in no way representative of

the state of the game at launch.

By participating in this stress test, you're helping us make Guild Wars 2 a better game. Thanks for your cooperation—we'll see you in-game!

--

Please note:
* The stress test is open to anyone who has pre-purchased Guild Wars 2.
* Characters will not be wiped from the previous Stress Test.
* The Stress Test will include Spanish text localization."
Scott "
Jarimor
" Hawkes, Editor In Chief