TSW Now Available on Valve's Digital Service
Getting lost in The Secret World just got a lot easier.

Funcom's TSW is now available on Valve's Steam platform.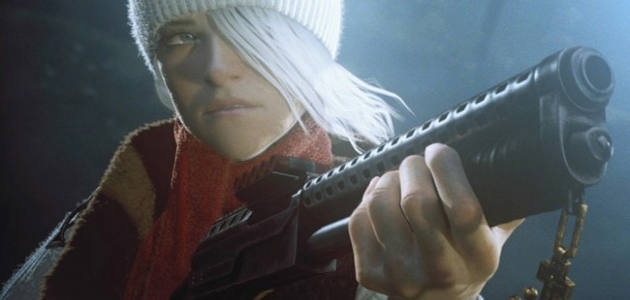 I don't know about you, but I'm moving away from physical boxes for my games completely - with some rare exceptions. Shelves heavily laden with reminders of great times - and sometimes money wasted - are becoming a thing of the past.

Will this make you more likely to pick up TSW?

Be sure to check out Mike B's BFF Report on TSW and keep an eye on ZAM.com for all your MMO and PC gaming news.
Scott "Jarimor" Hawkes, Editor In Chief