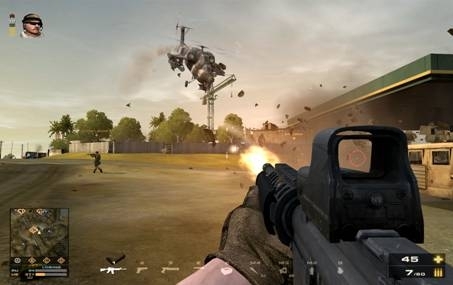 What's better than free games? Getting free loot for your free games! Over the course of the next week, EA is giving away in-game items for use in its range of Free to Play titles. There are a number of titles in their daily bonanza, from ZAM favorite Warhammer Online: Wrath of Heroes, to browser-based MMORTS Command & Conquer Tiberium Alliances.
It's not just MMO gaming either. Need for Speed World and Battlefield Heroes are also joining the line-up, providing you with your driving fix and third-person shooter needs. Both will get new content this summer under EA's Play4Free banner.
The promotion for Wrath of Heroes ends at midnight GMT, so head over to the Play4Free summer promotion website to bag your loot, as well as details of all the other games in the promotion!